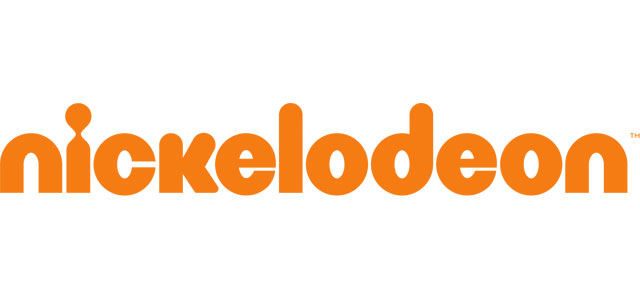 Do you have some great ideas for family-friendly television? If so, Nickelodeon may be interested.
Nickelodeon is welcoming any and all to submit an original pitch for either Nick, which target boys and girls ages 6 to 11, or Nick Jr, which targets 2- to 5-year-olds.
All animation styles whether stop motion, digital 2d and mixed media are welcome.
Genre, whether comedic, action, mystery or adventure are up to you.
Pitches specific to Nick Jr. should come from a child's POV, and focus on science, technology, and/or family for a preschool audience.
A couple of things they're looking for:
Animated shorts that are 2 to 3 minutes in length
Strong, relatable characters
To submit your idea go to: http://viasignup.viacom.com/AnimatedPitches/Pages/Welcome.aspx