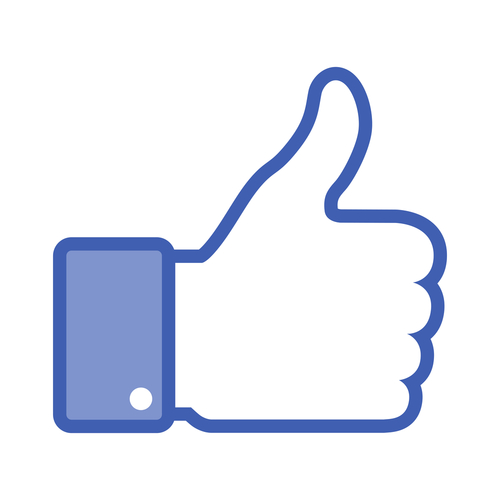 Television in recent years has seen a decline in family-friendly programming; but there are still quality shows that, even if not meant for children, might appeal to adult viewers.
Below is a list of some shows from the last couple seasons that might be worth your time.
Fresh Off the Boat – ABC, 8:00 p.m. Tuesdays
A classic-style family sitcom that takes place in the mid-90's, Fresh Off the Boat
follows the Huang family after their move to Orlando and their experiences trying to integrate into a new culture.
The show is funny in a light-hearted way, carried by Constance Wu and Randall Park who play the overly-involved parents to great effect.
One for the whole family.
Blue Bloods – CBS, 10:00 p.m. Fridays
A family police drama, this show is in its 6th
season and is still going strong.
While it deals with adult themes through the experiences of the Reagan family as they occupy various positions in New York law enforcement, the show does so in a very discreet way, with much of the drama spoken between characters and the violence left to the imagination.
A solid show for adults and older teens.
The Grinder – FOX, 9:30 p.m. Tuesdays
Now finishing a strong first season, The Grinder
is a comedy that manages to be heartfelt without sacrificing laughs – no small task.
The show follows a recently retired actor, Dean Sanderson, who moves back to his hometown and into his family's law firm, thinking he can reprise his star role on television as a lawyer in a real courtroom.
Stewart, his brother, struggles to try and make Dean see reality, even as the elder Sanderson and the rest of the firm follow Dean's misguided lead.
The show is acceptable for all ages.
The Flash – CW, 8:00 p.m. Tuesdays
Based on the DC comic character, the show follows Barry Allen and his life as alter superego, the Flash.
While the show does have some violence, it's of a fantastical kind more like a cartoon than live-action drama.
A good choice for those ages 10 and up.
Supergirl – CBS, 8:00 p.m. Mondays
From the creators of The Flash
,
Supergirl
follows the exploits of Kara Danvers, aka Supergirl, as she fights against invaders from her homeworld and home grown evil.
Perhaps a little more action-oriented than its CW predecessor
Smallville
, the show features a strong female lead, a gentle approach to content, and many powerful messages about friendship, work, and family, making it a great choice for teens – particularly girls.
Black-ish – ABC, 9:30 p.m.Wednesdays
Another family sitcom from ABC, Black-ish
is a little more grown-up than its counterpart on this list,
Fresh Off the Boat
, but earns its place on this list by also exploring adult issues with a little more depth, and doing so with at least as much tact.
The show follows the African-American Johnson family as they navigate a predominantly white, upper-middle class neighborhood while also trying to stay true to their roots.
Recommended for teens and up.
American Crime – ABC, 10:00 p.m. Wednesdays
Perhaps an exemplar of the best network television has to offer, American Crime
is a serious drama that manages to explore dire conflicts and deep-seated issues facing the country today, yet without resorting to gratuitous violence.
The show is definitely adult themed and not meant for children, but for those parents wishing to watch something with real teeth themselves, it should top any list.
The Middle – ABC, 8:00 p.m. Wednesdays
A go-to family show, The Middle
is now in its 7
th
season. Featuring a relatable middle-class Midwestern family who struggle with parenting and paying the bills, the show is also gifted by the acting of Patricia Heaton and a strong cast. Despite a bit of offensive language at times, the show deserves to be on this list.
Madam Secretary – CBS, 8:00 p.m. Sundays
There are very few intelligently written, worthwhile shows on network television, making Madam Secretary
stand out.
Though it has some violence, the show is careful to avoid being gratuitous, and is more of an office drama, albeit one that takes place in the highest-stress office in the land.
The show has a realistic and positive portrayal of family life and of the issues facing the country today, both internal and external.
Recommended for teens and older.
Are there any favorite series of yours we didn't include? Tell us in our comments!