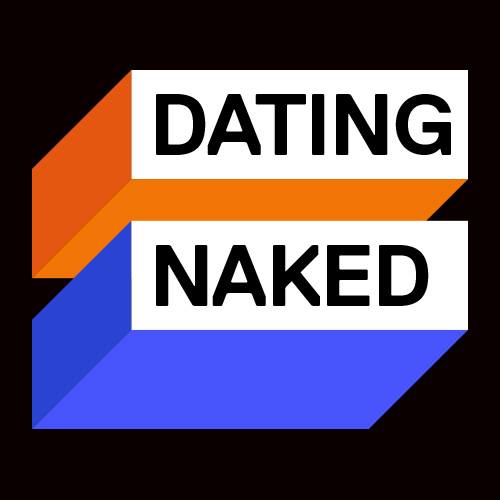 For exposing viewers to graphic sexual dialogue at only 9:00 p.m. ET – only 8 p.m. Central/Mountain – the Wednesday, July 22nd season 2 premiere of VH1's Dating Naked
deserves recognition for being the Worst Cable TV Show of the Week. Any so-called "reality" program which invites its contestants to go on a first date completely naked is obviously prurient on its very face; nor does it really deserve the appellation "reality show." Nevertheless, this is what the formerly music-centered VH1 network is forcing down the throats of every cable and satellite subscriber in America with Dating Naked…and then rates the program appropriate for 14 year olds, to boot. Inviting the audience, in the words of the episode's title, to "Strip Down and Buckle Up," VH1 exposed viewers to dozens of scenes containing visual depictions of sexual behavior and sexual dialogue, like the following:
• Kerri and Chris enter the house naked with their privates blurred. As they look around the house their bare butts are exposed. Kerri and Chris drink a shot of alcohol together while naked.
• Kerri and Chris each prepare for their next date by taking off their clothes and waiting on the beach. Chris and his new date Jenny introduce themselves to one another while naked. Kerri waits naked on the beach as Norman walks up, also naked. Norman's bare butt is shown on camera as he walks up to her. Norman bends over to pick up the kayak and his bare butt is exposed. Norman rolls over into the kayak, his bare butt and privates are exposed to the camera.
• Jenny discusses her parents' relationship
• Jenny: "I heard my mom give my dad [bleeped blowjobs] through the wall."
• Kerri and Norman jump out of the kayak and go snorkeling while being naked. They both walk out of the water and sit down on the beach while Norman prompts Kerri to try some stretching techniques. Kerri and Norman practice some stretches on the beach while they are naked.
• Kerri discusses her last boyfriend.
Kerri: "We were out one night with a bunch of friends and we were making fun of the fact that no one thought he had any game. So I look around the bar and I find a girl who's really pretty and I'm like go get her number. Not only did he get her number but two days later he shows up at my door, bawling his eyes out to tell me that he slept with this girl. I picked out the girl that my boyfriend cheated on me with."
• Kerri, Norman, Chris, and Jenny walk into the house completely naked. Their bare butts are shown as they walk past the cameras. Jenny spreads her body across the pool table exposing her bare butt. Jenny squeezes her butt cheeks together and places her butt on the edge of the pool table. Jenny begins placing various items in between her breasts and butt cheeks.
• The group discusses Norman's "**ck ring."
Jenny: "I looked and I thought you had a condom on and I'm like he's ready."
Norman: "Like no, no, no. This is called a pressure ring which means that, like, climax, it makes it even more."
Jenny: "What's the point of wearing it when you're not having sex? Because it's decoration?"
Norman: "Because it's exercise. No, it's exercise."
Chris: "The whole genital jewelry thing. I was like, 'Is this normal? What the hell's going
on here? What's this dude thinking?' "
• Chris stands up and drops his towel, exposing his privates.
• Louie: "It's pretty cool to be out here, balls swinging in the breeze on an island paradise."
• Angie: " I'm looking for a man, not a bitch."
• Louie: "She [bleeped f**king] looks like a water buffalo. I mean, come on. Get the
[bleeped f**k] outta here."
• Jenny: "Let's shake hands after I smashed my tits on you….I'm gonna follow the d*ng."
It's bad enough that VH1 has abandoned all sense of propriety and taste, and is now blatantly begging for viewers with so prurient a premise as "dating naked;' but it's downright disgusting that the network would rate such a program as appropriate for 14 year old children. For pushing its trash into living rooms – and forcing every pay-TV subscriber to subsidize it – VH1's Dating Naked is the Worst Cable TV Show of the Week.
_________________
Samsung
sponsored this program. To contact them with your concerns,
click here
.